THE LAZARO CARDENAS PORT PRESENTS A 7% INCREASE IN AUGUST IN TOTAL LOAD
Port of Lazaro Cardenas, september 27th, 2019. The Lazaro Cardenas Port presented a 7% increase in the total cargo movement at the end of August. With the operation of 21 million 752 thousand 521 tons, exceeding 20 million 332 thousand 145 tons operated during the same cycle of the previous year.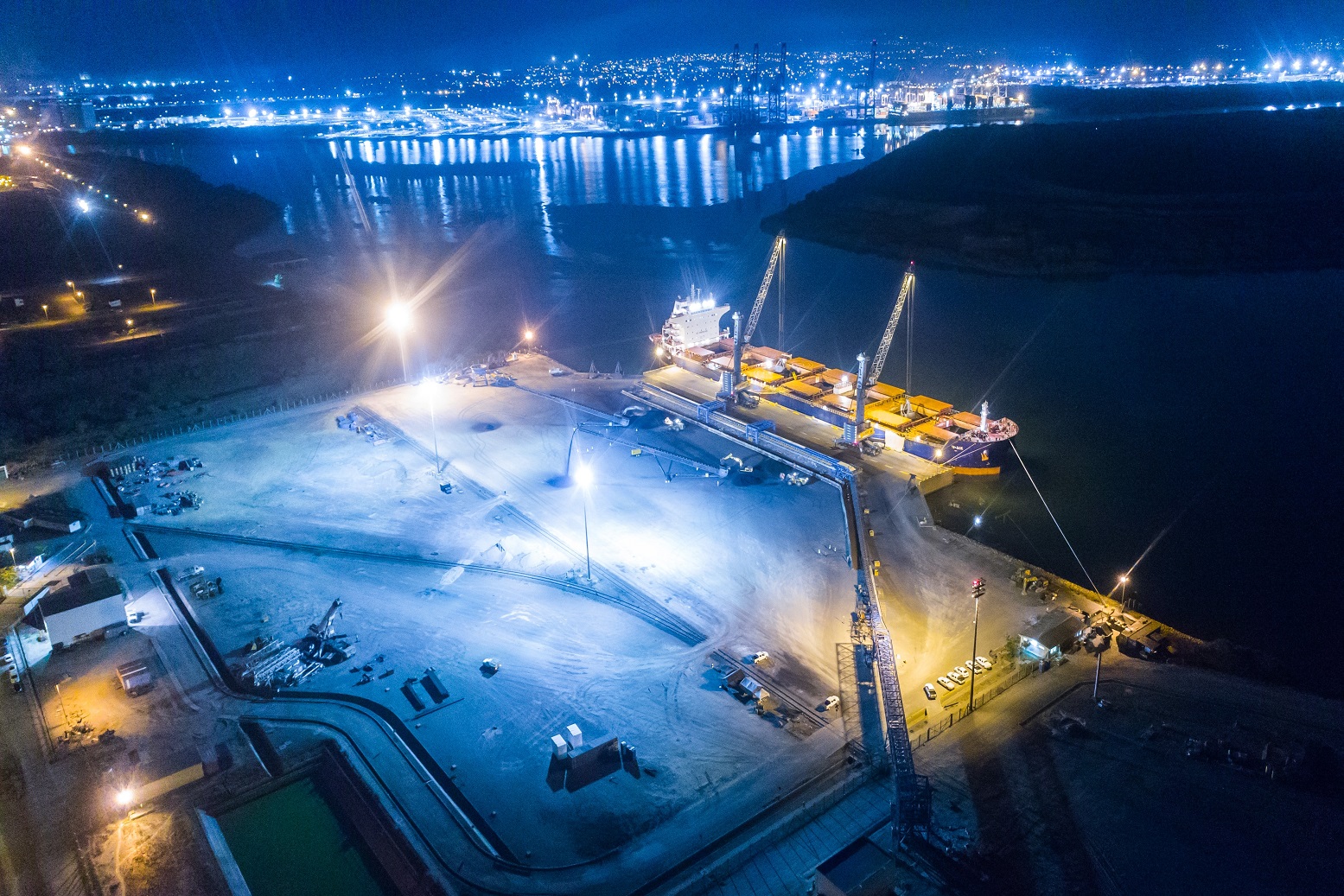 The operation by type of load was distributed according to what is shown in the following graph: As of August, the arrival of ships was 1,100 vessels, 9% higher than the 1,006 received in the same period of 2018, with 84% corresponding to high-traffic vessels and 16% to cabotage vessels.
The connections of the Puerto Lázaro Cárdenas with the main economic points, in addition to being a modern and avant-garde port, place it within the National Port System as the best ally for foreign trade.
It is the point of connection between land and sea transport, so it has the infrastructure and services that allow the logistics exchange in a flexible and efficient way both in carrying out loading and unloading maneuvers of ships.