INCREASE 3% AUTOMOTIVE CARGO IN PUERTO LAZARO CARDENAS TO THE MONTH OF AUGUST
Port of Lazaro Cardenas, october 16th, 2019. In the automotive cargo as of August, Puerto Lázaro Cárdenas served 313, 537 units, presenting a 3% increase compared to 305, 559 units handled during the same period of 2018.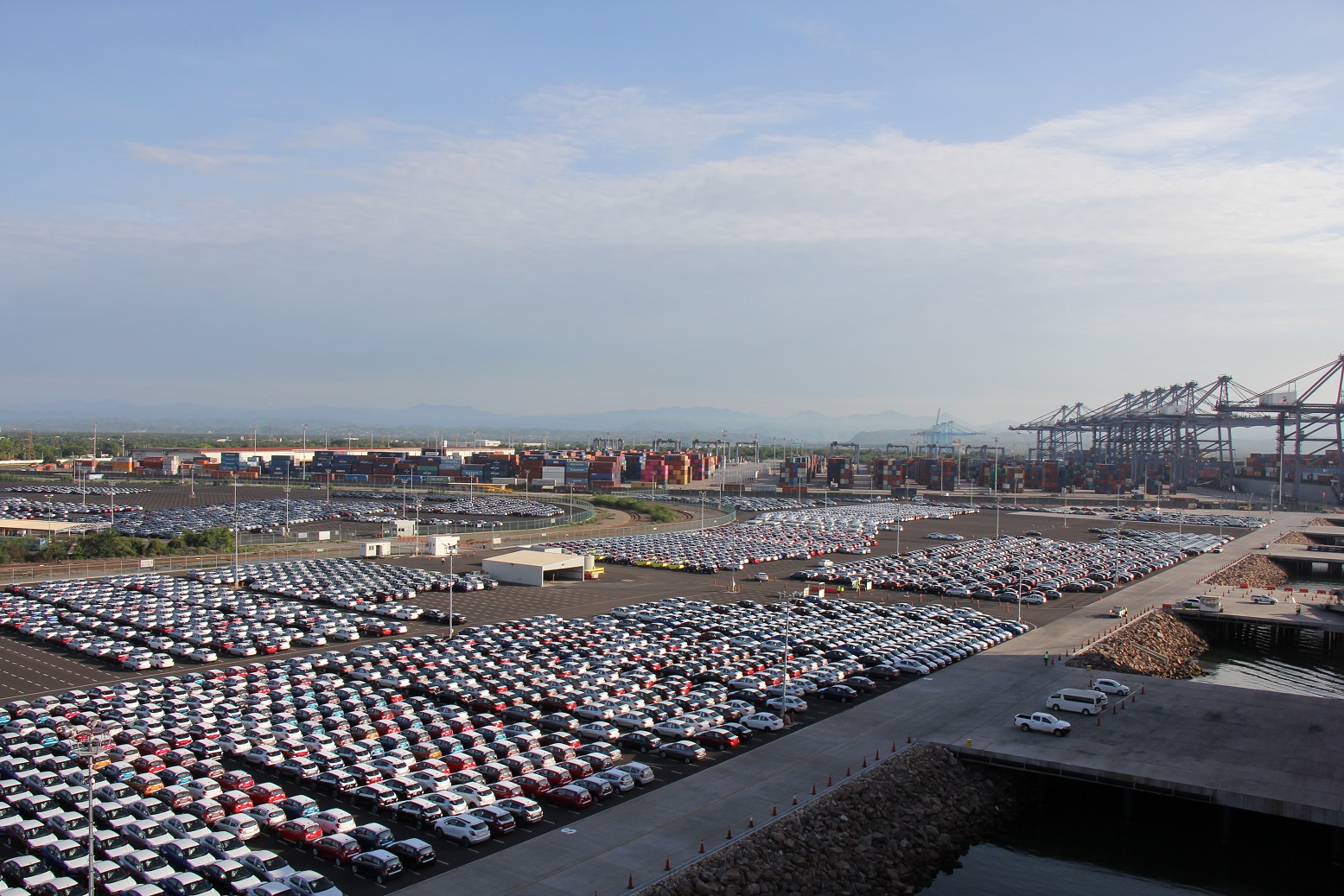 From this result, exports grew by 15% when 122, 513 units were served against 106, 706 units operated in the same cycle of the previous year.The port infrastructure focused on the automotive sector offered by the Puerto Lázaro Cárdenas facilitates operations to foreign trade efficiently, fulfilling the objective of having adequate and competitive logistic levels, in addition to the road and rail communication routes are integrated to respond to the growing demand for this type of cargo.
The efficient times offered by this port and the routes that facilitate transit between the main production centers of the country and its connectivity with Asia and North America, place it as the logistic link with greater benefits in cost savings representing favorable economic signs for the sector Automotive.