PORT OF LAZARO CARDENAS INCREASES 13% IN CONTAINED CARGO MOVEMENT AS OF AUGUST
Port of Lazaro Cardenas, october 22th, 2019. The Port Lázaro Cárdenas presented an increase in the 13% containerized cargo movement in August, registering an operation of 905 thousand 449 TEUs against 800 thousand 537 TEUs managed in the same period of 2018.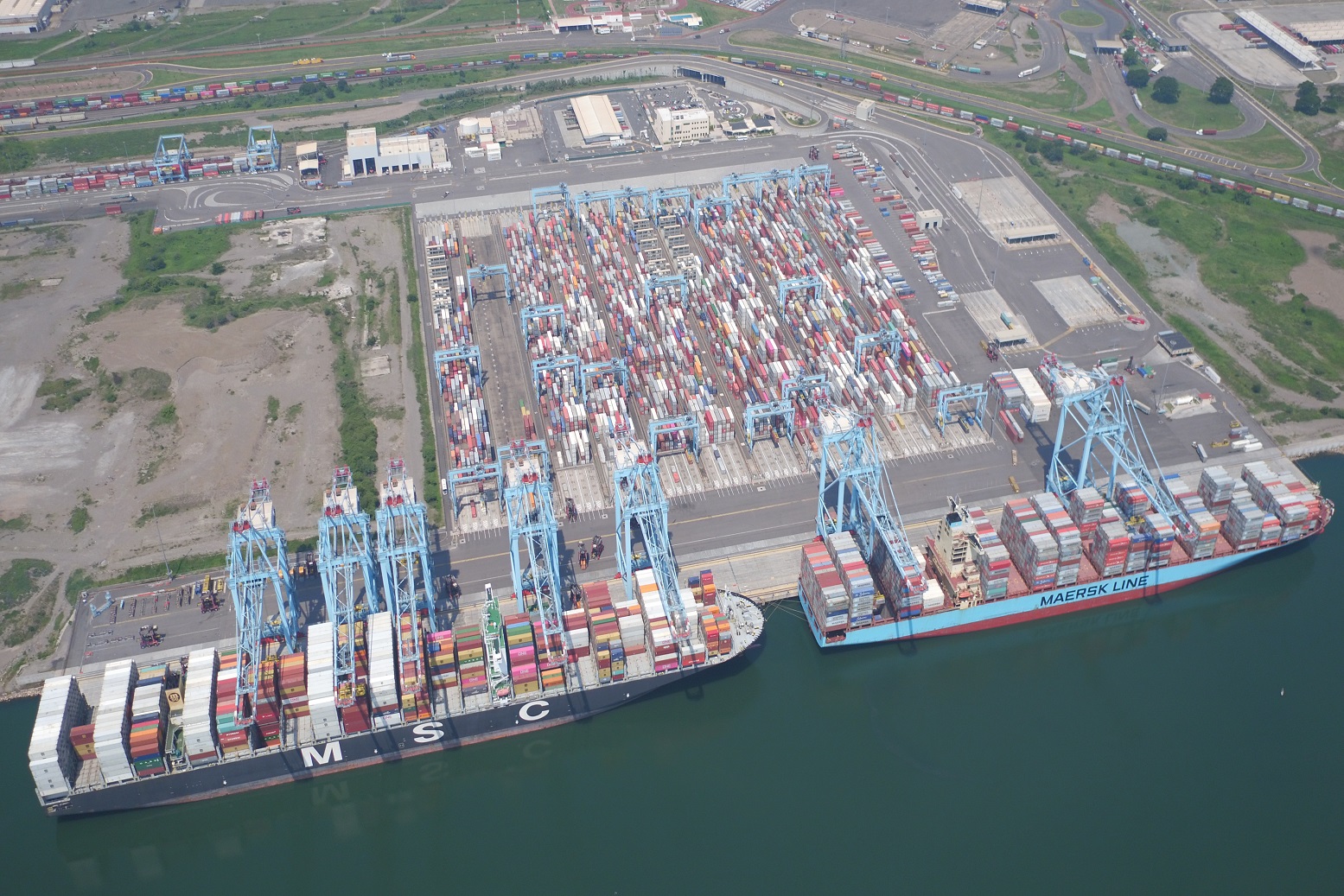 On the other hand, of the total containerized cargo, both the eviction of imports and income (exports), 66% were carried out by motor transport and 34% were by rail.The Lázaro Cárdenas Port has been a key element for international maritime transport, supporting the economic and commercial globalization process. Since the attention of all types of vessels and merchandise, as well as its excellent geographical location, provides the competitiveness that the main shipping companies worldwide require.
This port enclosure is projected as one of the main logistic routes for incoming and outgoing merchandise, due to the development of infrastructure for the attention of large capacity ships, thanks to the operation of its two terminals specialized in containers that contribute with the important movement of containerized merchandise.